THE HISTORY OF OUR KITCHEN
The history of our chef Francesco is long and began in 1988, when he decided to try his hand at the catering sector. He immediately realized that it was not just an adventure but the beginning of a love story that still continues here with us. It is always linked to the traditions of its land and the philosophy of enhancing the flavor of food with `` simple`` cooking so as to let its spectators discover the original flavors of things with that extra pinch that only he can give to make you feel pampered.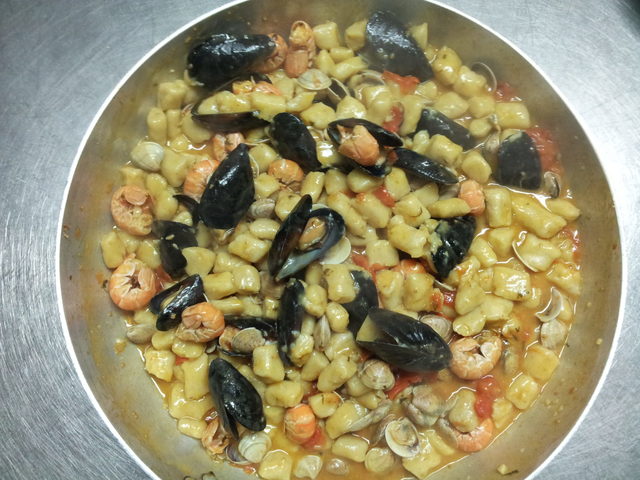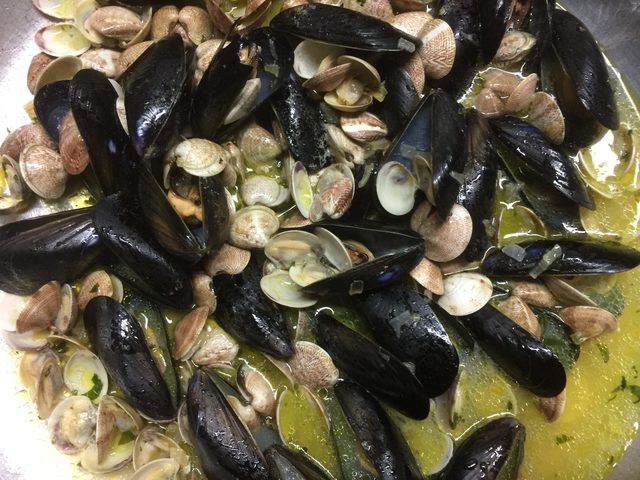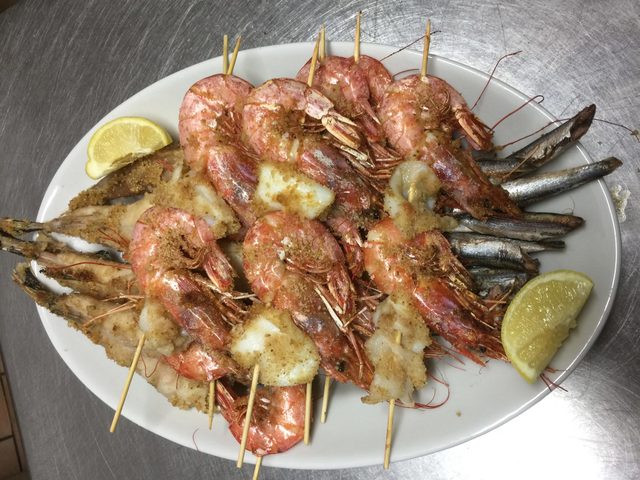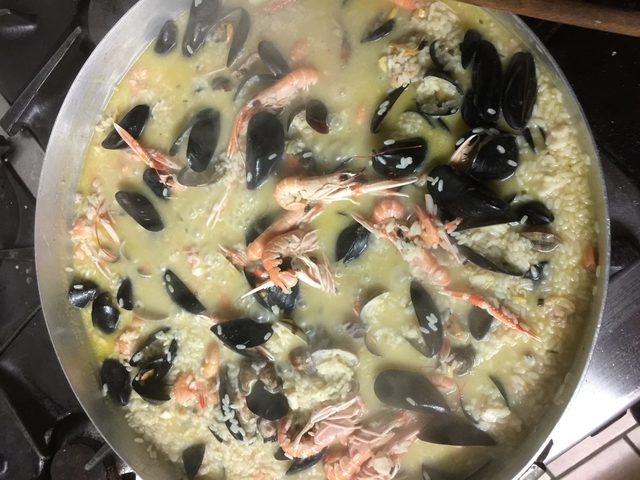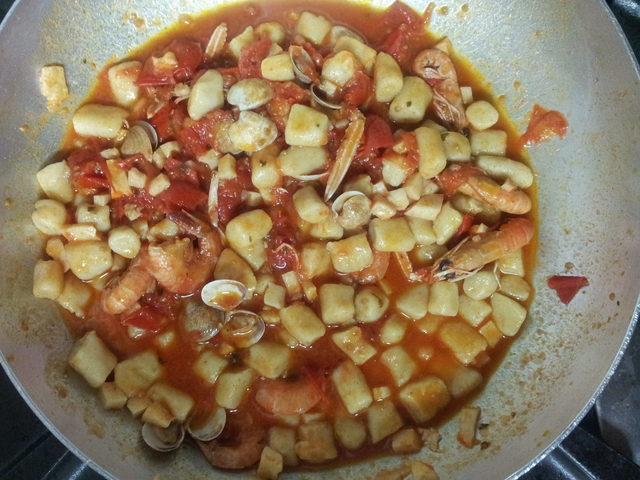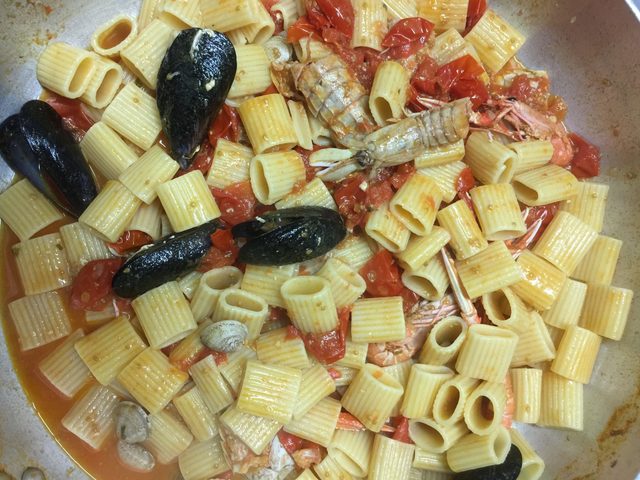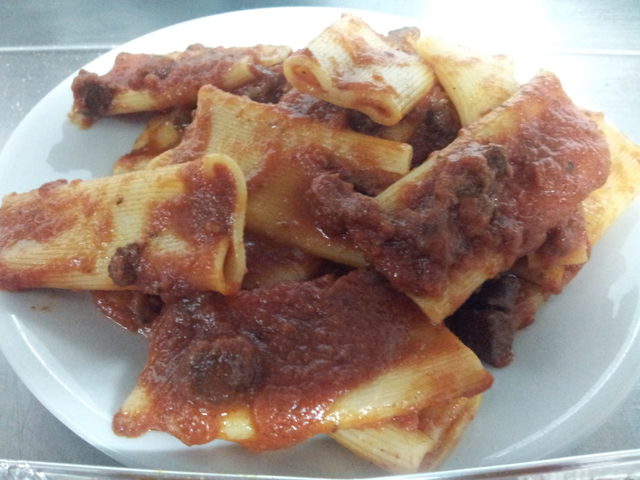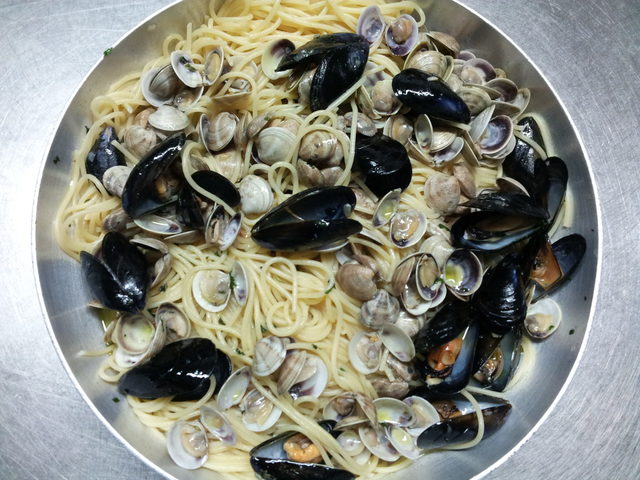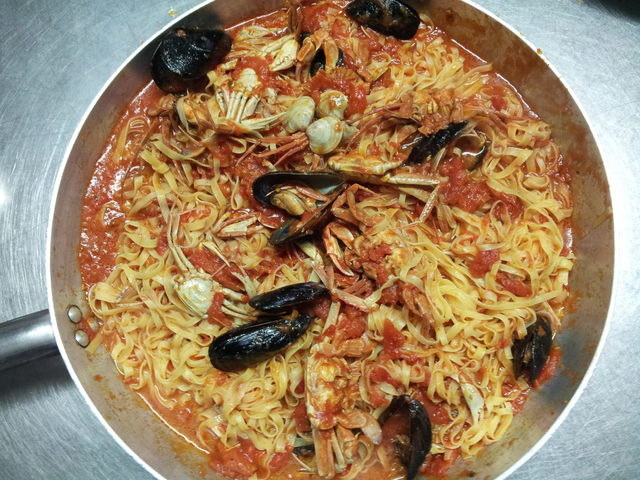 OUR DISHES
The dishes you will find are different and are served in a rustic style and environment where there will be moments to joke and have fun. You will also be in the company of the chef who will come in person to make sure you are content and having fun. From appetizers, 2 course menu of fish or meat, desserts and liqueurs you will be able to fulfill your appetites with abundant portions, making sure to let you go satisfied with your choice.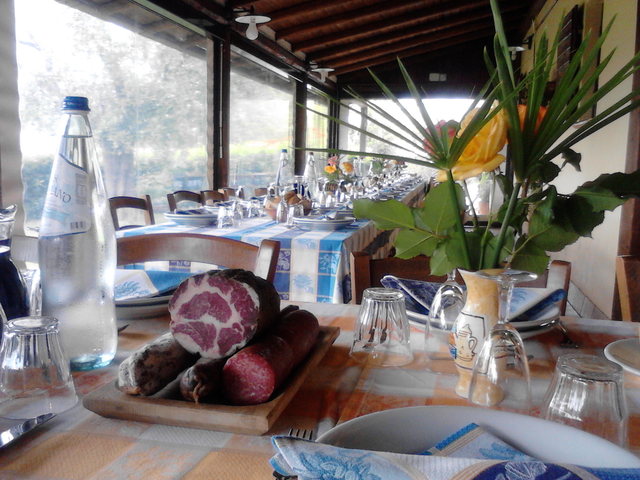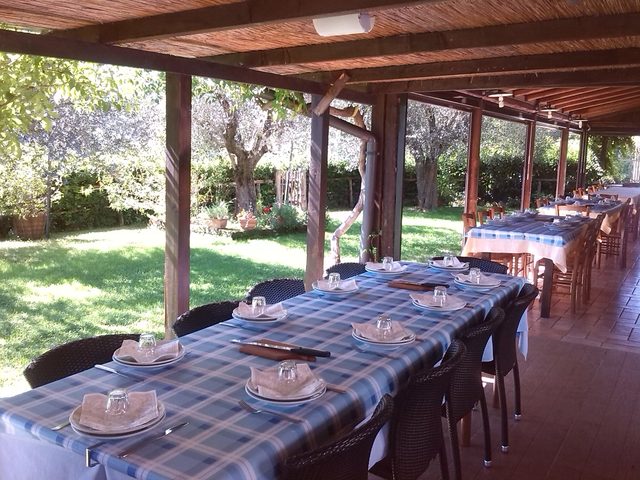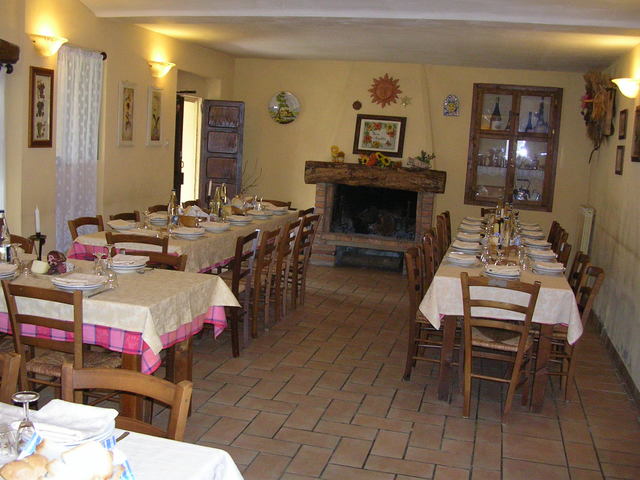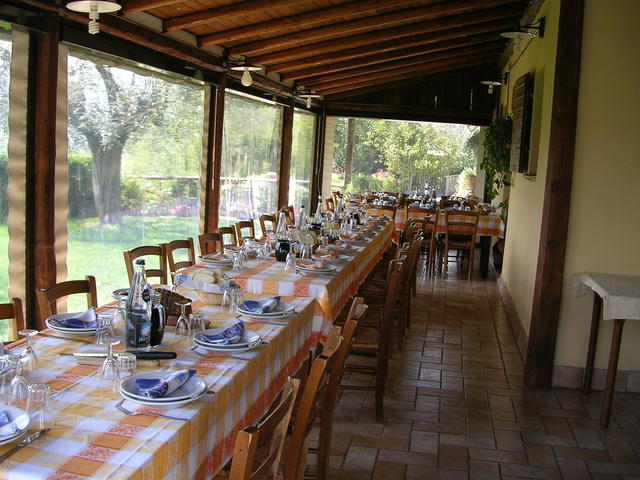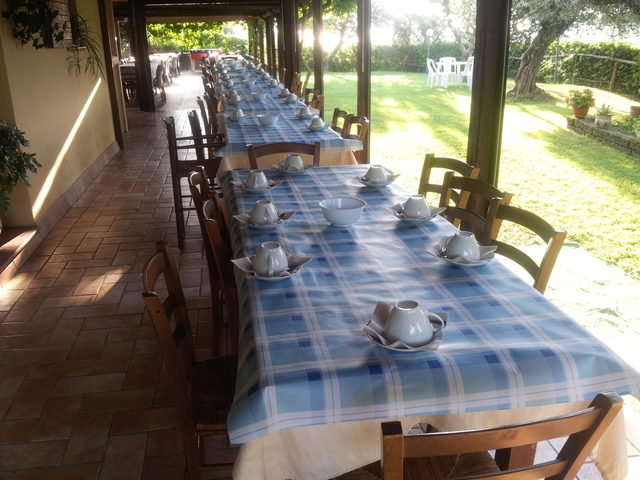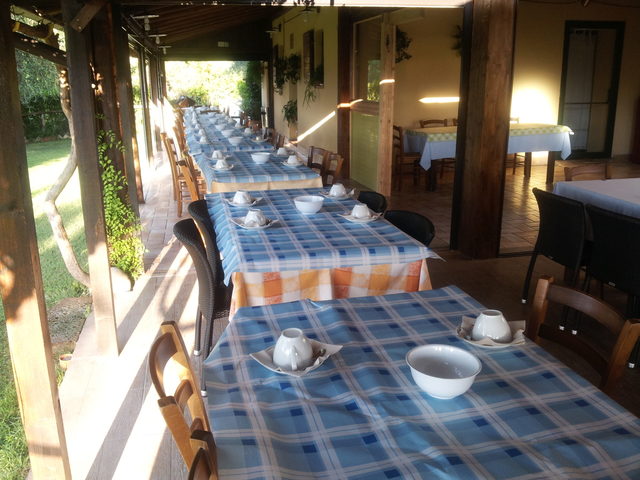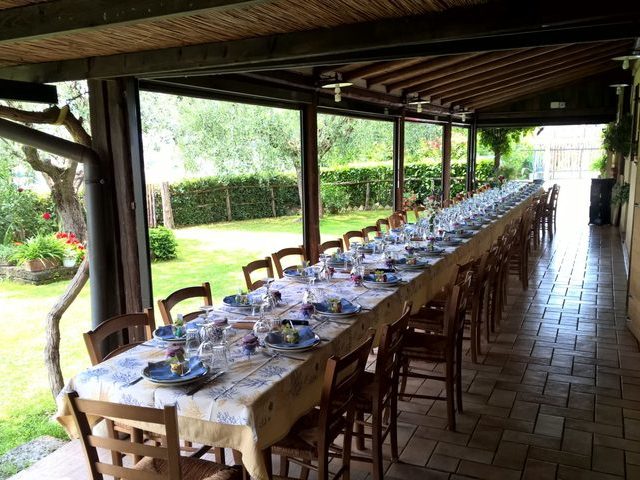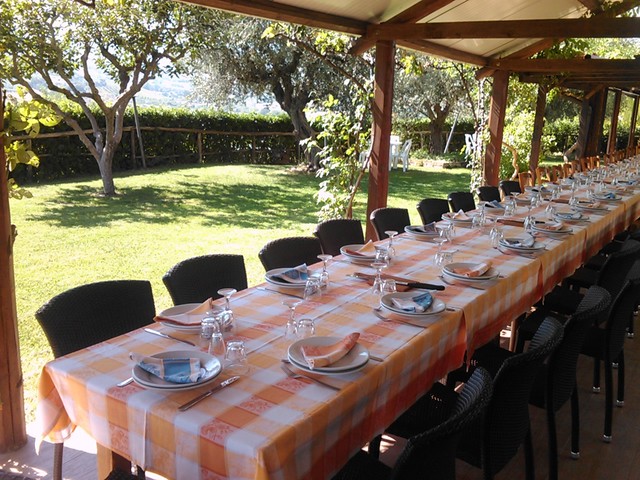 THE RESTAURANT
Opened by Francesco in April 2000, the typical restaurant of flavors and traditions `` Country House Il Girasole`` began to grow and grow with the passing of the years attracting more people and tourists thanks to word of mouth that was created. So, almost ten years later, we start to expand towards the horizon of hospitality going to create a small rural and rustic hotel that has now evolved into a small village for families. From the moment of opening a few things have changed, in fact the philosophy and the objectives towards the customer have always remained the same and are still continuing to bear fruit today.